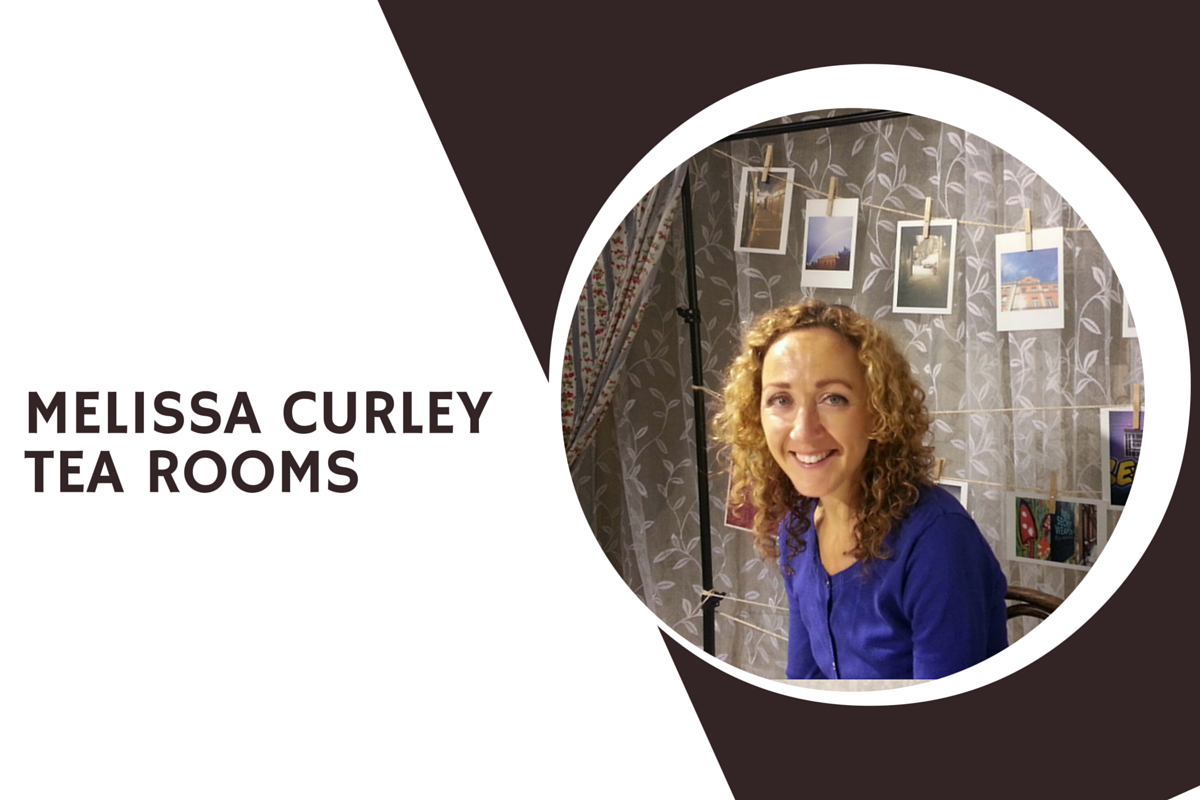 If you need a break from coffee, make sure to visit the Tea Rooms in Dame Lane. This pop-up tea garden is here to pamper stomachs with cream teas and miniature desserts till Oct 5. Melissa of SocialBee spilled some beans over a cuppa about her space in Fumbally Exchange and fave coffee spots around Dublin.
Tell us how you brewed up a story of Tea Rooms.
At the core of SocialBee is socialising. Afternoon Tea is the perfect socialising activity, a gathering together of good friends, over relaxing pots of tea, sharing plates of delicious home baked goodness, and settling in for good conversation and laughter. This is the ambiance that I wanted to create with the Dame Lane Tea Rooms, and the experience that I hope every person who has visited us has enjoyed.
What is the secret behind your perfect cuppa?
The perfect cup of tea is in the quality of the leaves used. Loose leaf are the most flavoursome. Then it is the brewing time. It's very important to allow the leaves to brew for the suggested time, to allow the leaves to unfurl and release their flavour taste and smell.Finally, tea brewed, served and poured in china tastes better.
Dublin is full of caffeinated gems. Which one are on your must-visit list and why?
Clement and Pekoe for a beautifully smooth flat white, Kaph who offer half and half (coconut and soy milk), the Bald Barista for a large strong americano and the Art of Coffee on Grand Canal Dock for a beautiful view (and decent coffee too!)
Tea vs coffee: name your winner.
Both, at different times. Coffee is for when I need a kick, either in terms of energy or mental stimulation and inspiration. Tea for when I want to spend some time relaxing, either alone with a book and my thoughts or with friends having a good long chat.
Fancy an afternoon tea party? Contact Melissa at melissa@socialbee.ie or message her on the Facebook page.