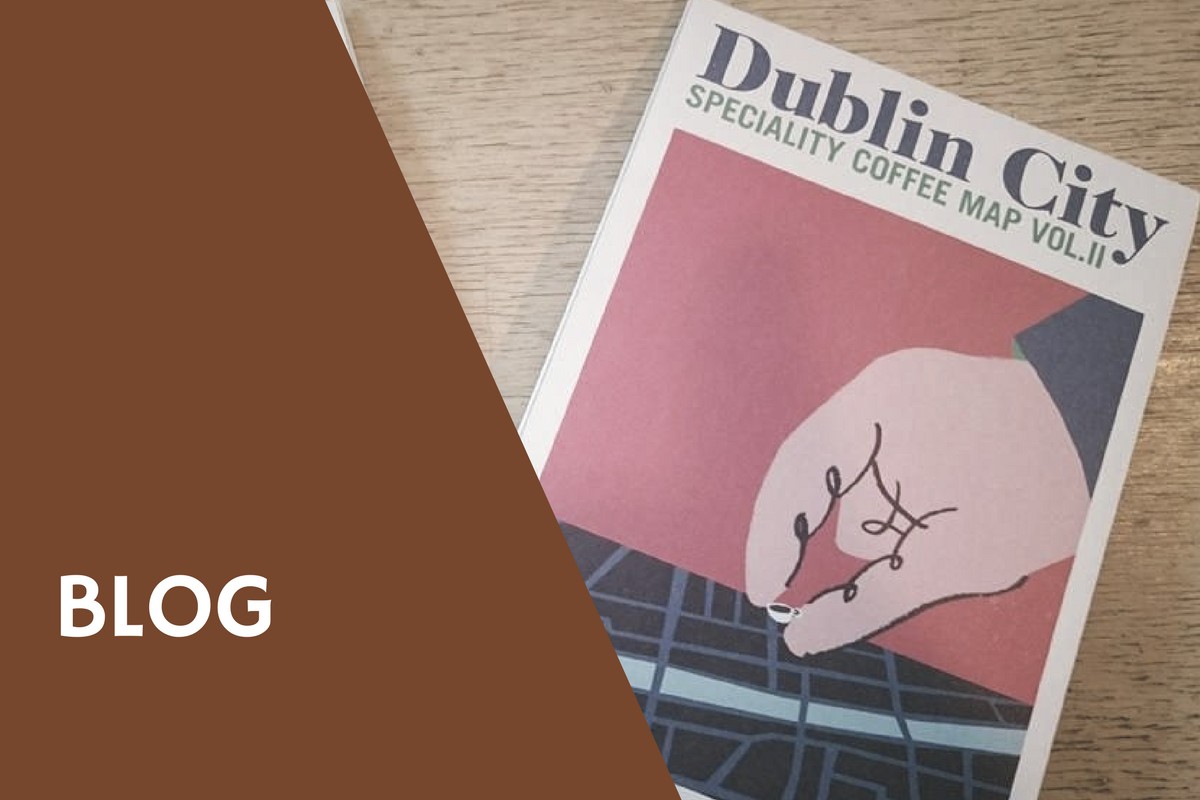 Coffeeholics, Dublin City Coffee Map Vol II has landed on our coffee tables.
The Dublin City Coffee Map is a brainchild of Ger from First Draft Coffee, who brewed up the first edition last year. This year's volume includes over 30 coffee houses and cafes (so much coffee!) around town and beyond to keep you hopping and sipping away. Handy in size and easy to use, this mini-guide can come handy for anyone eager to explore the Dublin coffee scene.
Just like last year, First Draft Coffee has teamed up with artist Ruan van Vliet to cook up some pretty epic illustrations. Vibrant and full of colour, the map is a real eye-candy. You may have stumbled up on Ruan's art around Dublin. His drawings appeared on meter boxes, on Kaph's front window, and on the cover of 'D'you Remember Yer Man?: A Portrait of Dublin's Famous Characters.' Watch this lovely video by Dave from The People We Meet about Ruan's process in coming up with the 2017 Dublin Coffee City Map design. He spills the beans!
I was stoked to become part of this year's edition. Yours truly (yay, me!) created mini profiles for the 2017 selection of cafes. I hope you like them.
Grab a copy of the map at your local speciality coffee shop, or drop by First Draft Coffee in Temple Bar.