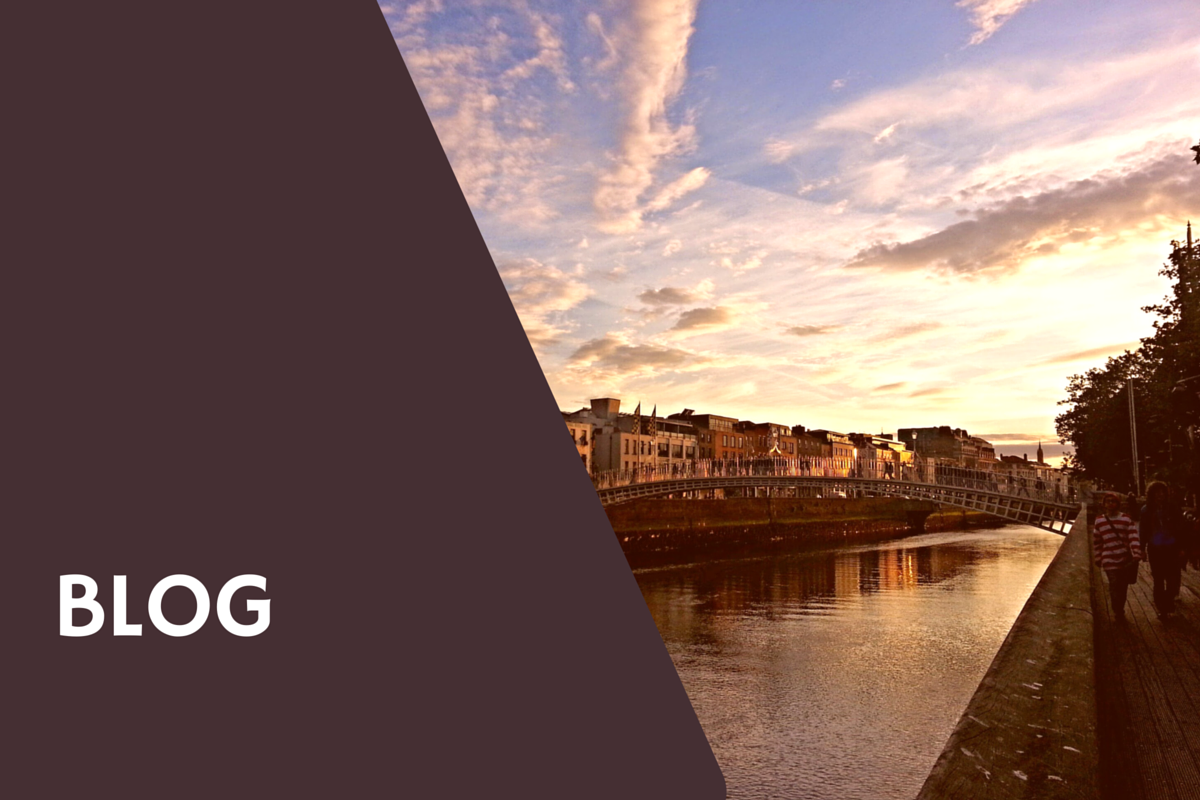 Dublin is peppered with gems. Every now and then we have a brand spanking new spot with eye-popping treats that pampers a foodie's soul and stomach. With that high-paced cycle of location-swapping, it is easy to overlook places that have been around for a while. Especially if you are an independent coffee house, you might get easily swallowed by our Town's vibrant culinary scene. So let's forget about that inciting novelty of a fresh paint. Today we are rediscovering 3 coffee-powered secretes that Dublin secretly keeps under its caffeinated cloak.
---
Havana Cafe, Grafton Street
---
Do you know we have a Cuban café at the top of Grafton St in Dublin? Now, you do. This petite gem is located at the back of the Decent Cigar Emporium on 46 Grafton Street, Dublin 2. Boasting a very intimate atmosphere, Havana Café is ideal to take a breather and chill out. For the last 20 years, it has been a real beacon of the finest Cuban coffee handpicked in the Sierra Maestra Mountains. And with home-made treats, you can help but just stuff your pockets (and face in my case) with such delicacies as chocolate espresso beans. For tea fans, the café offers a range of Champion teas in 6 different flavours including Berry and Spring Mint.
---
Love Is Art Atelier, Great Grand Street
---
I look for places that are crossbreed between The Hatter's Tea Garden and Coffee Emporium. Luckily, Love is Art Atelier in Grand Strand Street offers exactly the right mix of both. Owned by x& y, the café literally is coated in green, resembling a misplaced conservatory in the middle of a concrete street. Having passed the threshold, you are struck by a number of arty trinkets on walls and in the air. From miniature hot air balloons to bright bird-lamps on a perch, this place mesmerizes with its warmth and bohemian charm. Green tea latte is my favourite, a game changer after a long day of sipping and cupping. Not to mention, you can enjoy scrumptious cakes such as Green Tea or Almond Dark Chocolate Cake.
---
Oolong Flower Power, Lower Stephen's Street
---
St Lower Street, Dublin 2″ subtitle_color="#000000″ content="This tea room in Lower Stephen's St has a caffeinated secret. It serves truly flavoured coffees, syrup -free. From Belgian Pralines to Pecan Pie, you can get easily carried away on all aromas. Plus, it is the only place where you can try out Jamaica Blue Mountain, the most expensive coffee in the world. So many reasons for coffee addicts to pop in. There is much more to explore, to see and to drink! If you know another hidden gem of Dublin, please spill the beans and let me know in comments. Sharing is caring. And the best way to do it is over a cup of good coffee.