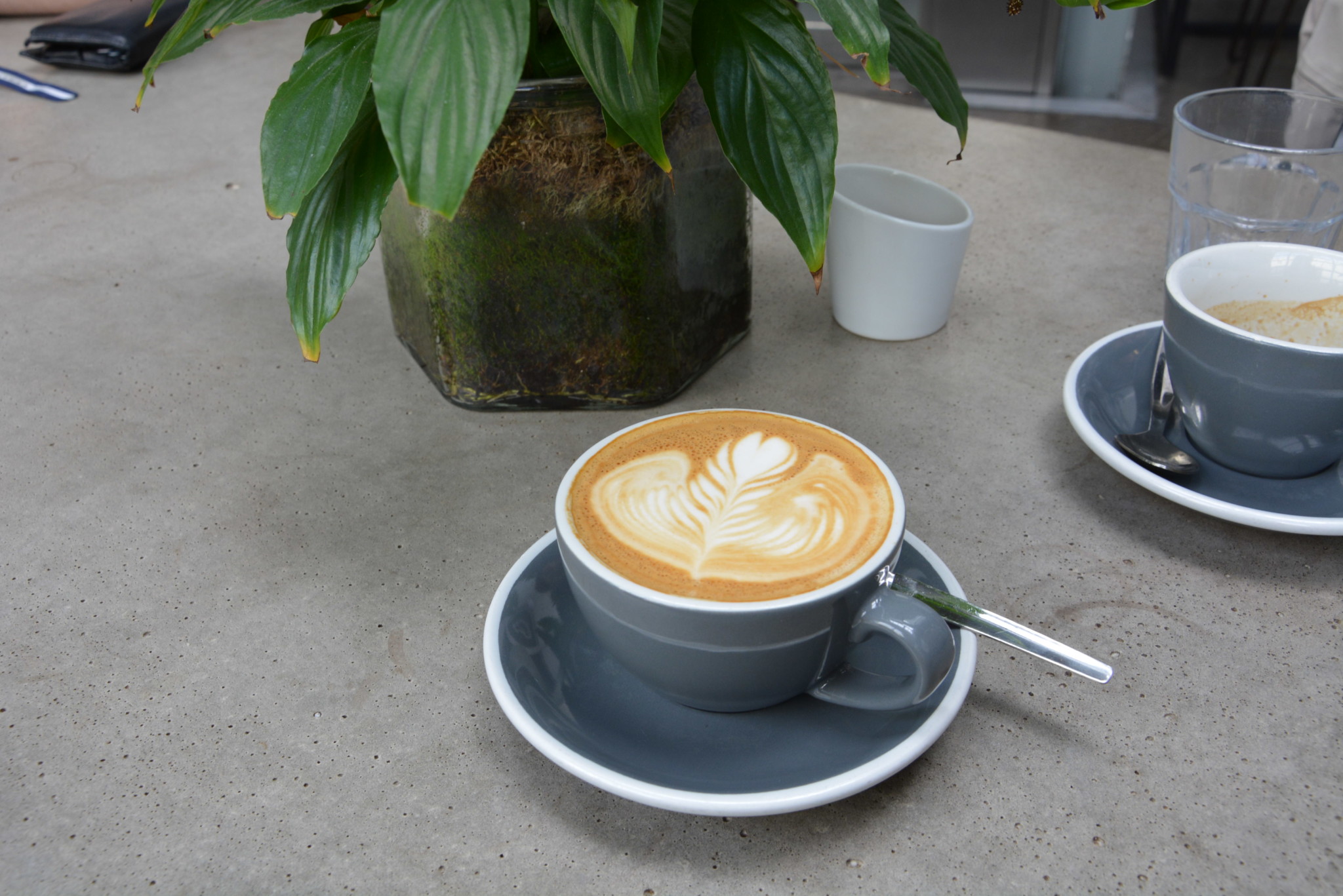 Another week, another fix of coffee news! From new cafes to cool events, our coffee scene is popping. Grab your mugs as this is what's brewing in Dublin this week. This week: Jay's Cafe, Alpro Planquet, First Draft Coffee's new location and more.
New Cafe News – Jay's Cafe, Broadstone, Dublin 7
Jay's Cafe is a brand-new cafe in Broadstone, Dublin 7. Located a stone's throw from the Luas stop, this new spot opened early this month. The guys serve Roasted Brown coffee. Tea lovers can sip on teas from Herbal Tisane. Treats include homemade bakes by Colm (Colm, they look delicious) and goodies from Mud Bakery. Jay's Cafe opens Tuesday-Sunday, 8am-4pm.
New Cafe News – Alpro Pop-up Café Opens in South William Street
Alpro Planquet, a pop-up cafe, dedicated to the power of plants, will open at 57 South William Street this April. Kicking off on April 24th through to April 30th, the cafe will serve breakfast (7am until 10am), lunch (12pm to 2pm) and dinner (4pm until 7pm). I am particularly interested in getting their Alpro Caffé, with Rainforest Alliance Coffee beans. Hit here for more details.
Cafe News – First Draft Coffee's New Location
First Draft Coffee is to take over 34 Lennox St. in Portobello next Monday, April 23rd. After the closure of Filmbase in Temple Bar, First Draft Coffee had to take a short break to find a new location. Luckily, coffee fans didn't have to wait long. Ger is back and soon he and his team will keep working their caffeine-infused magic. Follow First Draft Coffee on Instagram to see what they are up to.
Event News – April 21st: Behind the Beans with Simon Ledzius at 3FE
Wanted to peek behind the doors of the 3FE roastery? Now it is your chance. Join the 3FE roaster Simon Ledzius this Saturday, April 21st at 12pm for a session of coffee tasting and stories behind the beans Simon roasts.
This is a free event. The number of spaces is limited so pre-booking is required. To reserve your place, visit the event page here.
Event News – April 28th: Jay's Cafe Presents Local Historical Walking Tour by Dublin Decoded
Jay's Cafe has teamed up with Dublin Decoded for a local historical walking tour of the area. The event is part of the cafe's opening celebrations. The tour includes free coffee/tea with a mini pastry. There are limited spaces of 40. The ticket costs €10. Drop them a message at jay@jays.ie to book your spot.
Special thanks to Natalia for helping me stay up to date with news across Dublin's coffee scene! Did I miss anything? Drop me a message with your suggestions.