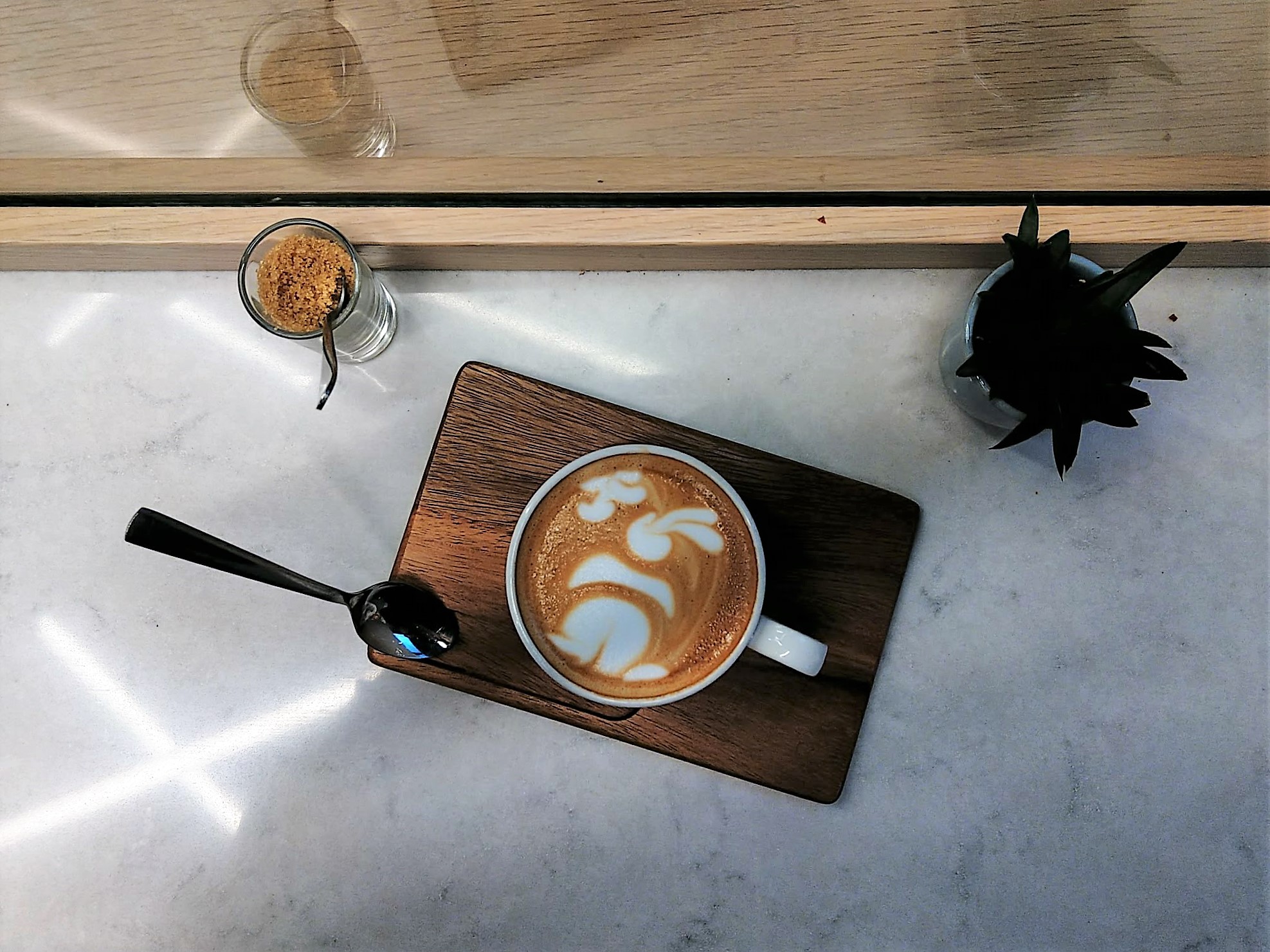 It's May, folks! This means a wave of iced coffees, summer events and new caffeinated news. Here is my first May roundup of what is brewing in Dubin, including 3FE, Coffee Culture, First Draft and Voluntary Arts Ireland.
Events
May 2nd: Coffee In Good Company with Daniel Hobart
Are you curious how one can become a coffee champion? Coffee Culture organises an event with this year's Irish Cup Taster's Champ Daniel Hobart this Wednesday from 7pm. Daniel will talk about his work and training for competitions. Participants will be introduced to the nine coffees roasted by Caravan roasters for the UK Coffee Masters.
There are still tickets (€20) available for the event. For more details and to book a place, visit the event page.
May 3rd: Craftivism & Cake with Coffee & Chat
The Epic Awards Ceremony will take place at Richmond Barracks as part of Bealtaine Festival. The Epic Awards celebrate the achievements of voluntary arts groups across the UK and Republic of Ireland. Join the event, enjoy coffee and cake and have a chat about all things cultural, creative and craft with rebel women and yarnbomb mountmellick. The event starts at 11am – 1.30pm.
May 12th: On Tour with Mythos II Event at 3FE
The Victoria Arduino team will be hosting a tour to introduce the amazing new technology of the Mythos II. 3FE will host the Irish event which will take place on Saturday, May 12th at 12 pm.
The FREE event will also include a presentation by World Barista Champion Alejandro Mendez, entitled "My Coffee Journey". Visitors will also have a chance to try El Salvador Coffee.
Book your ticket today to secure a spot.
Cafe News
First Draft Coffee Is Officially Back
I am super happy to see First Draft Coffee officially back and running. The cafe is bringing back all the good stuff: Roasted Brown coffee, Camerino Bakery bakes and scrumptious toasties.
Located at 34 Lennox Street in Portobello, First Draft Coffee is now open 7 days a week. Opening hours: Monday- Friday (8am-4pm), and Saturday and Sunday (9am-4pm).
Did I miss anything? Drop me a message with your suggestions.